Send us a video of your students singing!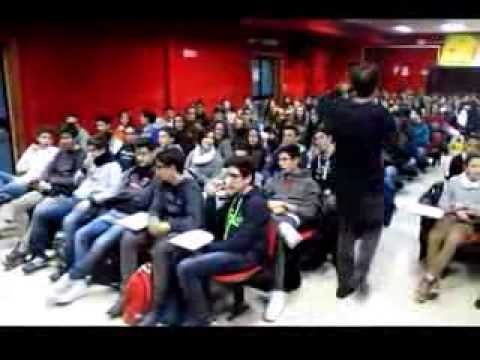 Pink's Just Give Me A Reason at the Tune into English Roadshow,
Liceo Scientifico Statale "Galileo Galilei", Palermo, 23rd January 2014

At every Tune Into English Roadshow I am emotionally touched by the united voices of students singing their favourite songs – we know what artists from The Beatles to Lady Gaga sound like, but students' interpretations have an incredible magic which is rarely heard outside the classroom.
Do you use songs in your lessons? Perhaps you use worksheets from this site, or from your coursebook. Or maybe just songs you and your students like. Why not send Tune Into English a video clip of your students performing? Today's technology makes this easy – most cameras have a video setting or you can use your (or a student's) cell phone.
Upload your video to youtube, or send it to us – we will upload it to the Tune Into English youtube channel (please do not block our server with large email attachments – contact us for details of how to send video).
Please ensure that any required authorisation has been given before sending video clips.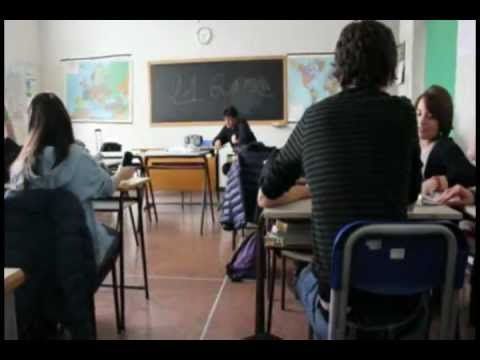 Green Day's 21 Guns at the Liceo Delle Scienze Sociali "Erasmo Da Rotterdam", Sesto San Giovanni (MI), 12th March 2012